The Olive Bin

OUR PRODUCT - OVER 60 FLAVORS OF OIL AND VINEGAR!
The Olive Bin features the largest, freshest selection of single varietal extra virgin olive oil (EVOO) and aged balsamic vinegar on tap in Bloomington-Normal, IL. Samples are available in the store and our team is able to share knowledge on our products while demonstrating healthier and more flavorful ways to prepare each guest's favorite foods. Stop in to The Olive Bin to taste all 60+ flavors of our olive oil and balsamic vinegar, and discover the vast varieties of products we have to offer.
The Olive Bin has built strategic relationships with our vendors in order to source our oils from countries all over the world. Olive oils from both hemispheres ensure our guests the freshest and highest quality products available year-round. Extra virgin olive oil (EVOO) is healthier and more flavorful when consumed fresh. Look for the crush date posted on every extra virgin olive oil we offer.
GIFT IDEAS
The Olive Bin offers one-of-a-kind gifts and gift baskets. Looking for that unique gift idea, but also something practical, that your friend or family member will actually use? In addition to premium olive oil and balsamic vinegar, we offer our own variety of pastas, olives, seasonings, handmade soaps, lotions etc.
Guests at The Olive Bin can easily create a personal gift basket that's just right for their loved ones. Select the items you would like to include, and let us help turn them into an elegantly displayed gift basket. We offer a wide selection of containers and gift wraps to make it oh-so-special. Stop in before the next wedding, Mother's Day, Father's Day, Christmas, birthday or hostess gift occasion.
The Olive Bin is the creation of proprietor and entrepreneur, Traci Howe. During a visit to South Carolina in 2012, she experienced the excitement and flavor that only the finest premium olive oils and balsamic vinegar can provide. Shortly after returning home, the concept of The Olive Bin was set in motion and the store opened November 4, 2013.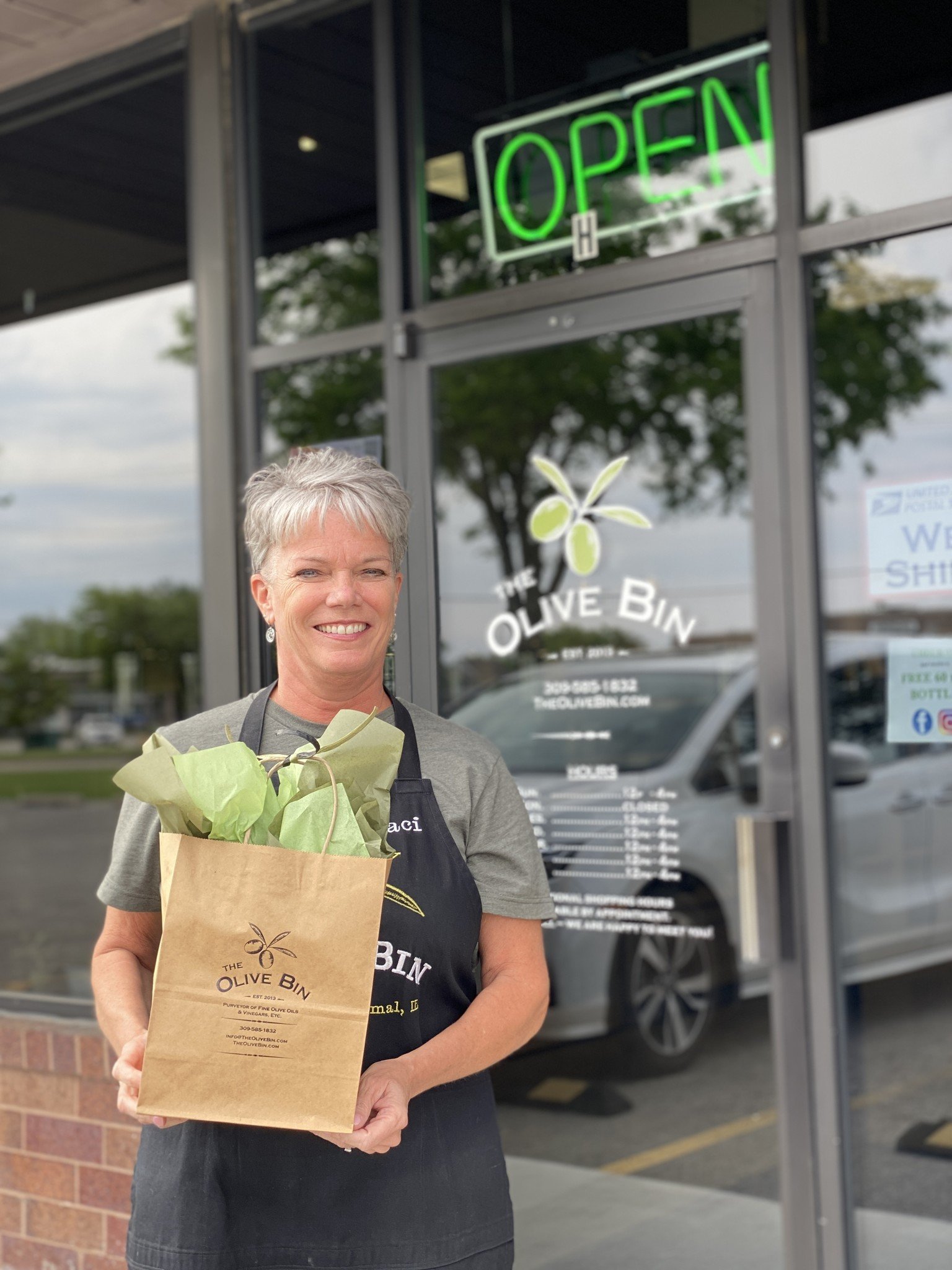 WE LOOK FORWARD TO SEEING YOU AT THE STORE!                     

Traci Howe, Proprietor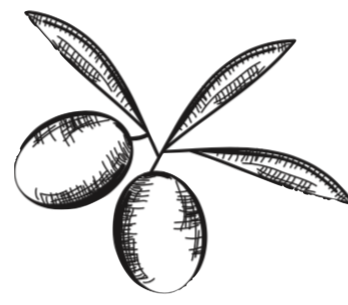 Have questions or want to say hello? Contact us HERE